Altiplano 4x4 Off-Road Guided Tours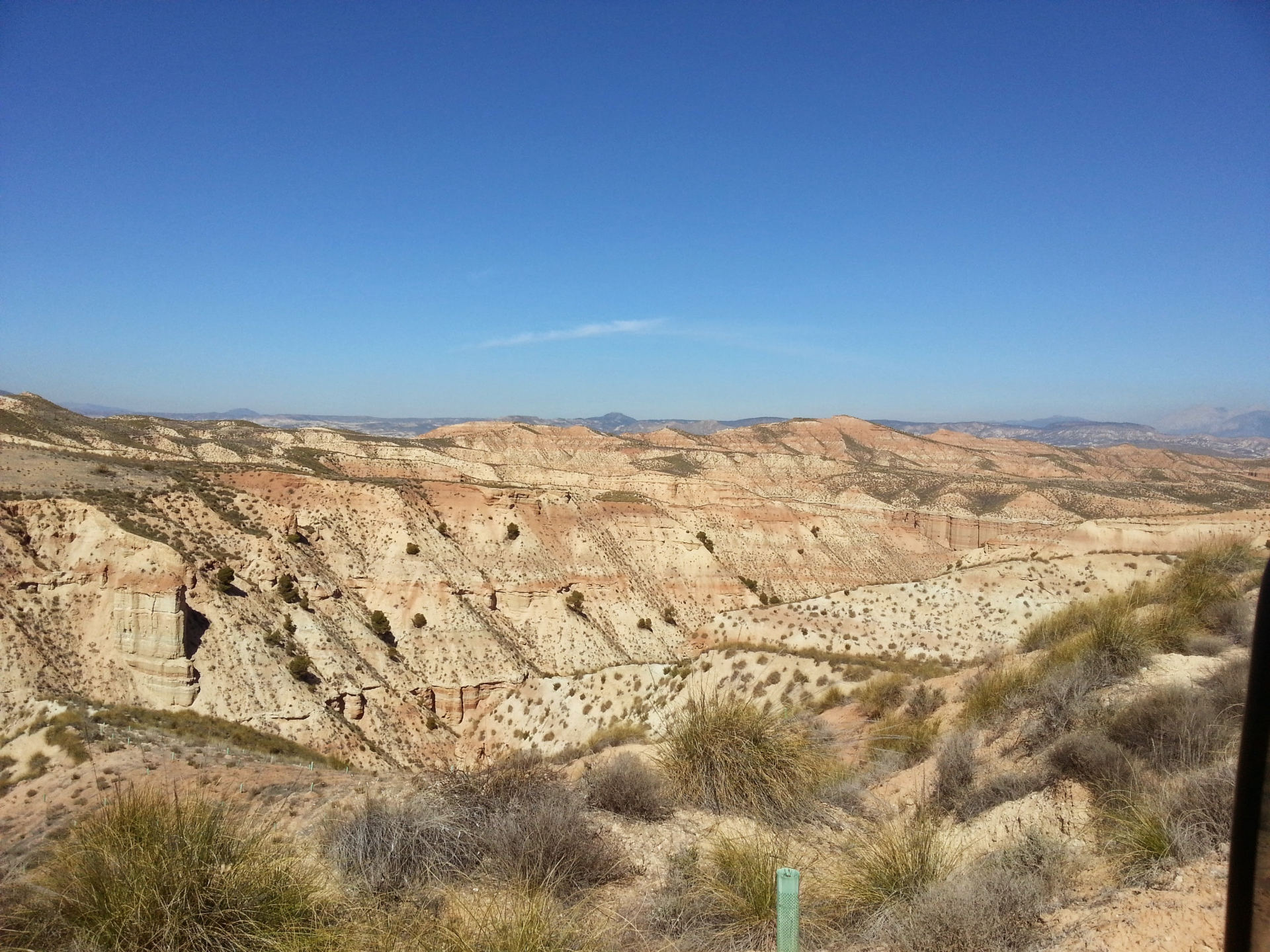 Altiplano 4x4 Off-Road Guided Tours
Discover the stunning beauty of the Altiplano from a different perspective with a unique and fully guided 4x4 off-road tour.
Experience the breath-taking scenery of such places as the Colorado, Sierra de Baza and Jabalcon, to name but a few.
All tours are tailor-made by the expert tour guide, Pepe, in order to ensure you have the most exquisite experience.
El Colorado de Gorafe:
Mínimo dos personas 120€, duración 3.30H con pequeño pinkic y refresco.
más personas preguntar. máximo 8 personas
Jabalcon:
Minimo dos personas, 120€ duración 4 H, visita jabalcon, baños termales ( comn baño )y falla de Baza