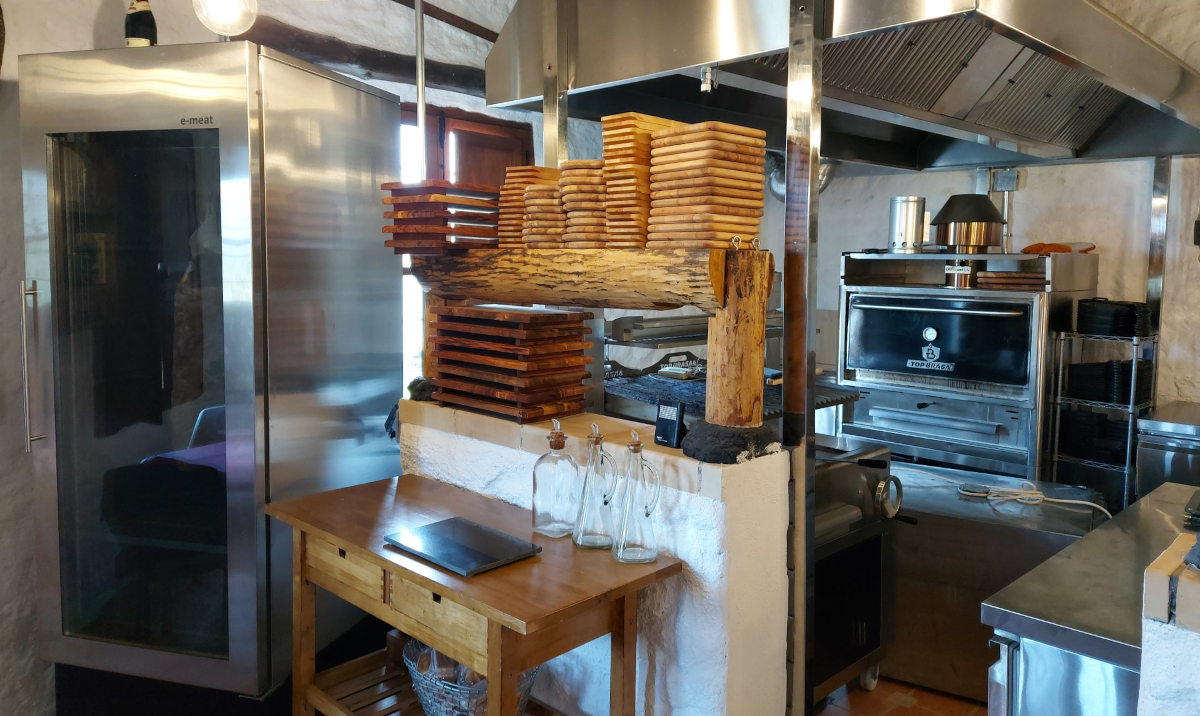 Taberna El Guindas is conveniently situated below the cave accommodation. It is a small ambient environment full of rustic charm.
Chef Amar offers a range of high quality, locally sourced dishes for breakfast, lunch and dinner. We are able to accommodate any allergies/intolerances.
Taberna El Guindas also offers a full bar for clients. We look forward to welcoming you.
For reservations please call 0034 613766590.